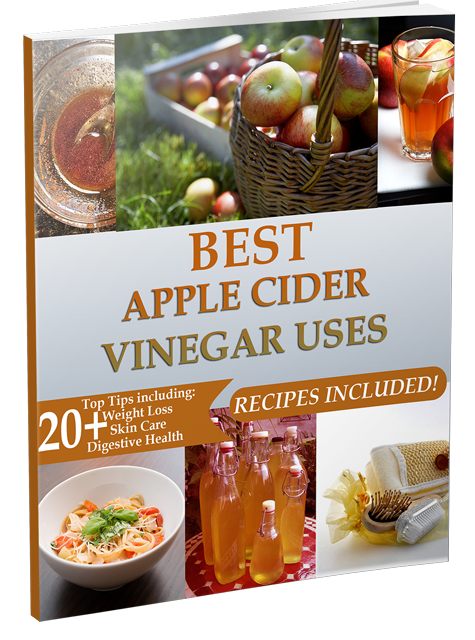 APPLE CIDER VINEGAR
FREE BOOK!
Top Tips INCLUDING recipes covering
Weight Loss

Skin Care

Digestive Help

and more……..
SIGN UP BELOW FOR INSTANT ACCESS
I'm Wendy Dooner and a Medical

Herbalist

living in Australia. 
My motto is small changes can make big differences. You don't need to completely overhaul your life to feel better. Make a few small changes that over time will accumulate, kind of like the small snowball rolling down a snowy hill.
Adding Apple Cider Vinegar to your store cupboard is one of those small changes that can have a HUGE impact on your life.
Research based, this book covers:
Weight loss
Skin Care
Digestive health
Household cleaning
Recipes
and more……
SIGN UP BELOW TO GET YOUR FREE COPY!