Kathy Russell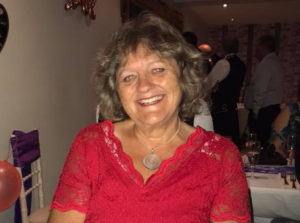 I live in rural Scotland and am Mum to 4 grown up children (one is a qualified herbalist!) and Granny to 4. I've had a keen interest in alternatives to harsh chemicals since my early 20s and grow my own herbs for culinary and medicinal use.
With 40 yrs of experience behind me, I've discovered what works and what remedies are really just old wives tales.
My favourite herb is Echinacea….feel a cold coming on, drink lots of Echinacea tea. Living in Scotland, this is a very useful strategy!
I always keep an Aloe Vera plant on the windowsill for burns, you know, when you accidentally touch the side of the oven with your arm (ouch). Slice the plant leaf down the middle and rub the gel over the burn, miraculous!
I'm also a website developer, graphic designer and online business coach.
Angela Hall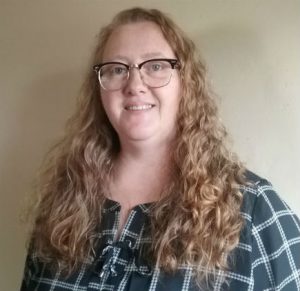 I live in Louisville, KY and mom to a grown daughter and have two grand kids. I was diagnosed with Degenerative Disc Disease three years ago and was told I would never get better – only worse. I refuse to believe there is nothing I can do so I began searching for natural and alternative methods to relieve my pain.
I have learned a lot about what works for me and what doesn't as well as learning about stuff that is a load of bull!
I work from home as a website developer, online tech support specialist and online business coach.